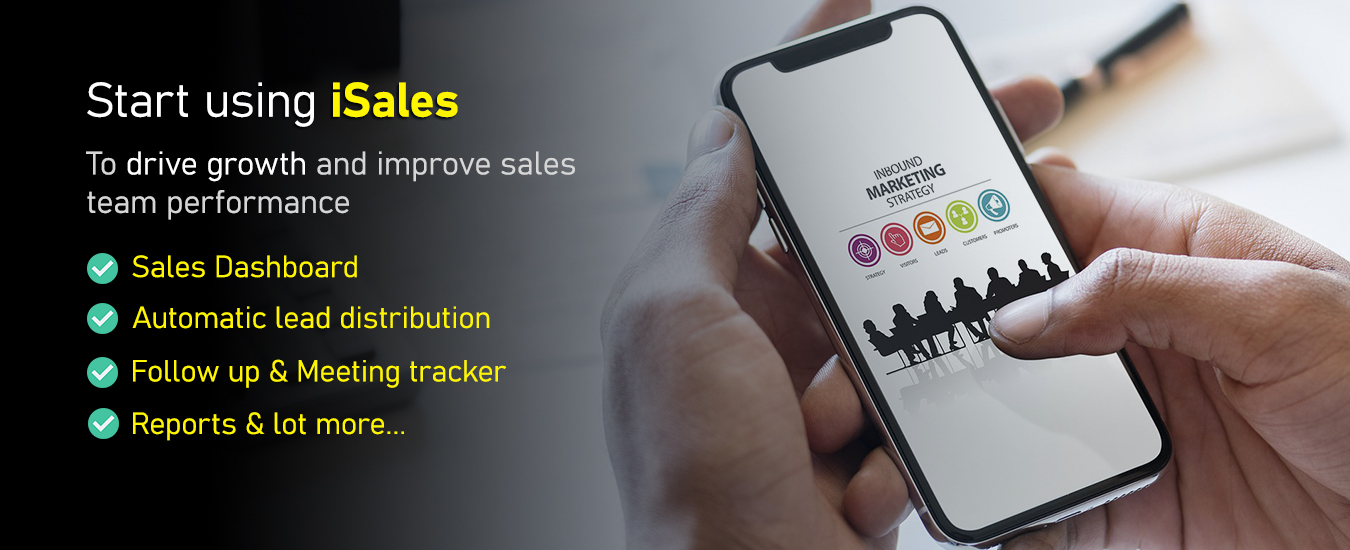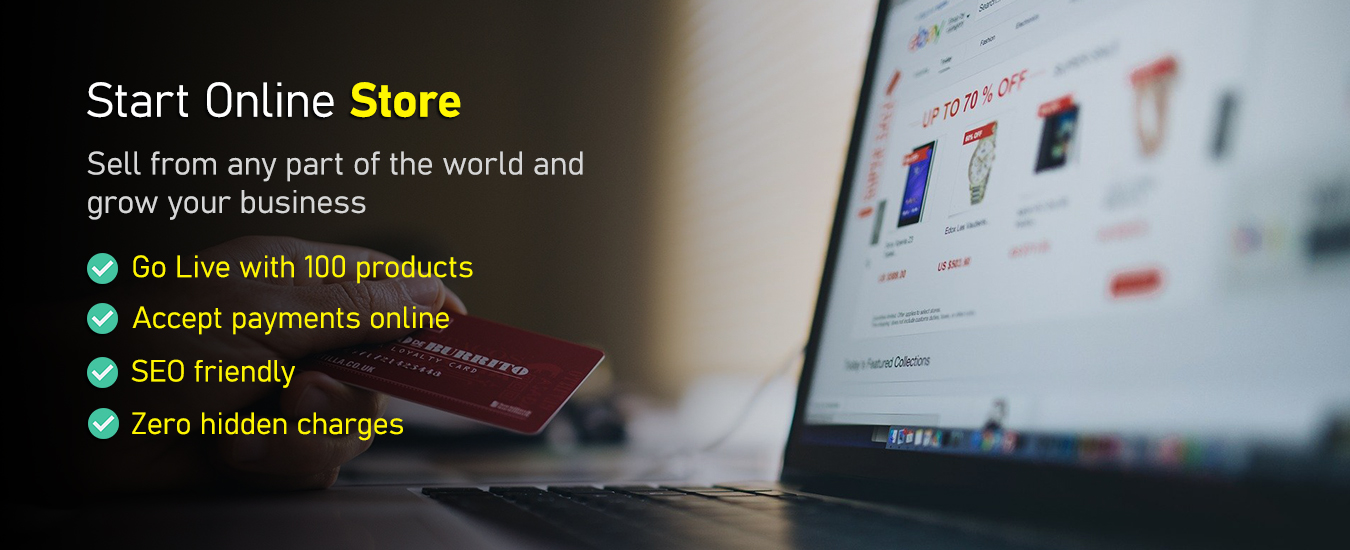 software ocean slider 002
Software Ocean is for Everyone
If you are running a business or a social organization the idea of growth is obvious. Our software applications and related services are available to support your vision.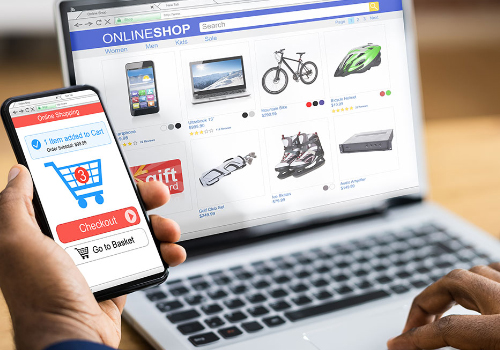 Get a Website
First of all, you can start your journey with making a website with software ocean. Many companies run campaigns where you make a website on their platform. We do not ask, but we simply develop a website for you.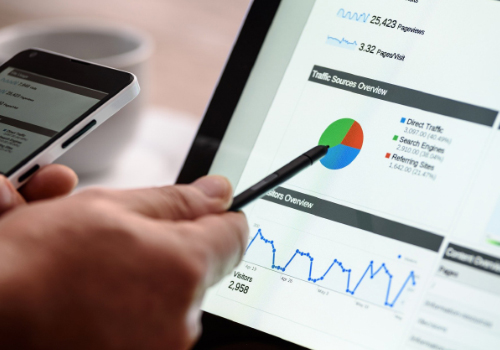 Improve Sales
We have one of the most simple software for sales teams. Especially when you are in the early phase buy online sales software for business. First of all, it is mobile compatible, independent of location and easy to use. You need software to manage the sales team effectively to ensure growth. And most important, it solves some of the most complex problems that a sales team faces.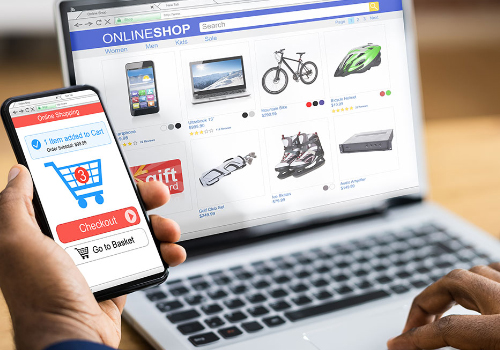 Start eCommerce
If you are selling products or services, it is good to create an online store. With an online store, you can reach the maximum number of customers in minimum time. Here also, we deliver the complete ecommerce web solution.
successful project deliveries
Amazing list of benefits that make life easy for clients.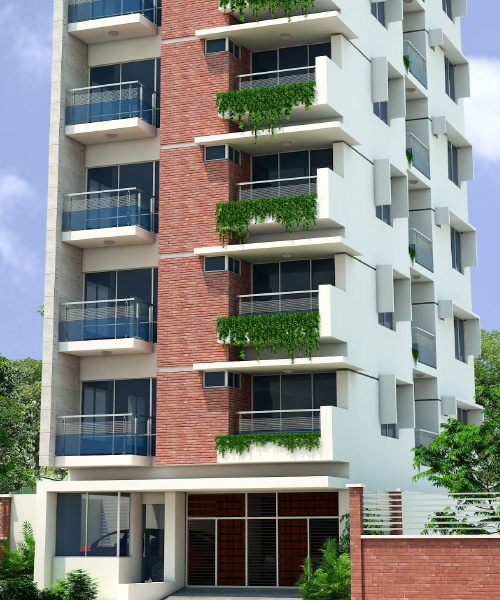 Society Accounting Software
Society accounting software benefits include complete RWA management. This RWA management software is an easy solution to manage day to day financial transactions in a residential society.
RWA management software benefits
Housing society accounting software
Works on mobile phones of all sizes
Resident database management
Visitor tracking software