First of all, with this article we are not offering work from home jobs. We have a dedicated section in the website to perform this activity. The article is to explain why and how we hire work from home executives. Now let us dive into the details. There are two most important things that make software applications meaningful. First of all, quality of software and then price.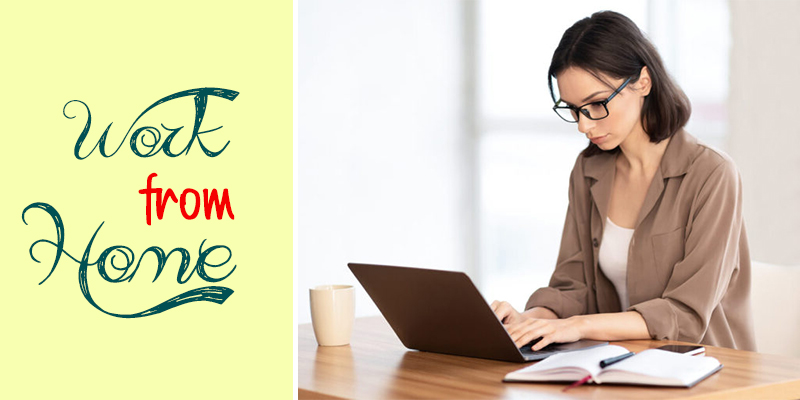 Quality is directly associated with how effectively an application solves the purpose. For example you want software for a sales team of 5 people. It is understood that the sales team is not too large in size. Therefore, you will not be willing to pay a price that is too high. As a result you will not look for the best software. Instead you need a software that comes at a reasonable price and offers decent quality. Above all, for a team of 5 sales executives, bigger software will be complex to use.
We understand this very well. Due to this we ensure the best possible quality meets the lowest possible price. The software applications and other solutions solve a purpose and offer most value. Whether you are looking for a website development plan or a billing software, everything comes at a genuine price and offers a decent level of quality.
Work from Home Jobs at Software Ocean
Part time jobs come under good ways of making money. For example, if you are a married woman and carry software testing skills, we can hire you on a contract basis for testing a software application. The job will require 2-3 hours of work commitment and we pay for that time only.
In another case, you have sales and marketing experience. We can hire you as a part time digital marketing executive or lead generation executive. You can work 2 hours a day and get paid accordingly.
Similarly there are UI and other creative job options available. We save money from this work from home jobs model. We transfer the benefit directly to the customers.
Who Benefits the Most from a Part Time Job
First of all the clients benefit from this because they get the best combination of quality and price. Secondly, work from home jobs at Software Ocean or part time jobs offer opportunities to earn. These part time employees are a great assistance to our permanent employees due to shared responsibility.
Therefore, overall, it is a Win-Win situation.